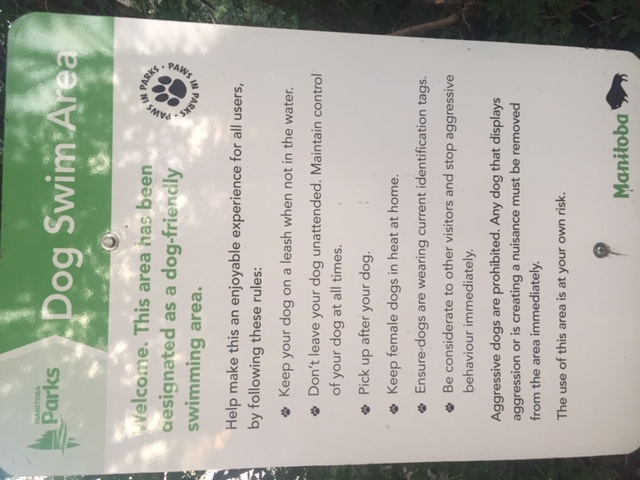 Aug. 05 2020

Had a wonderful even out at Winnipeg Beach. Ice Cream, a swim and a good walk down the Boardwalk. If you are planning on going please remember that the dog beach area (south of the water tower) is on leash but the water is off leash. Last year fines were being handed out. To many incidents of uncontrolled dogs and owners.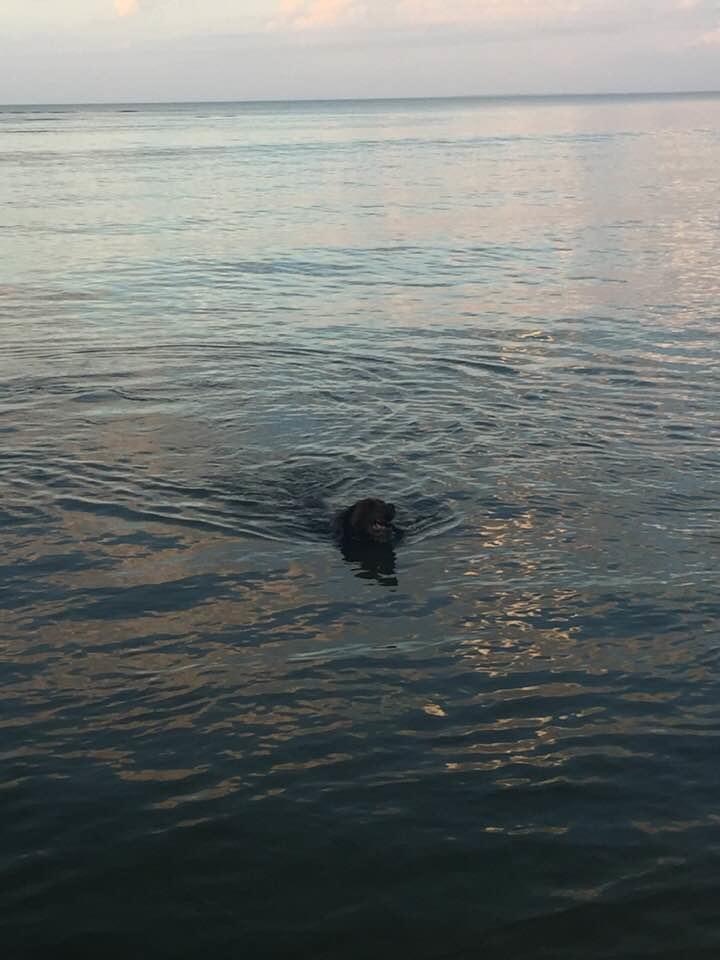 Details
Published: 07 August 2020
Last Updated: 08 August 2020
Hits: 139
Fireworks July 30 2020

Somebody set off a mess of fireworks in front of the clubhouse. People aren't going to be happy until the whole place goes up in flames! I have contacted the parks department about this. Let's try and get it cleaned up.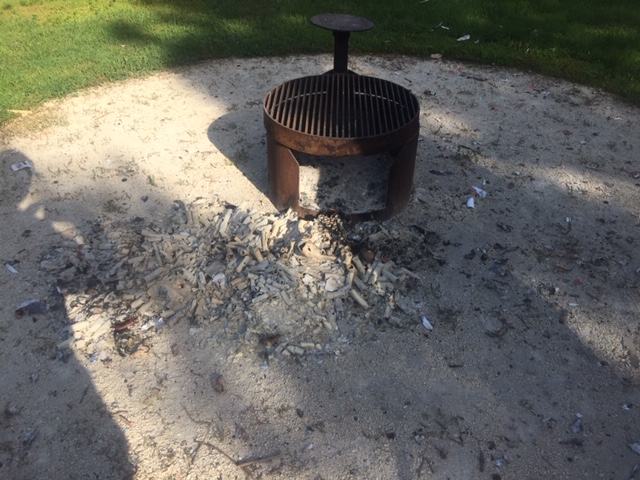 Details
Published: 01 August 2020
Last Updated: 01 August 2020
Hits: 152
July 29 2020

Please check out the survey at www.winnipeg.ca/OurWinipeg2045 .
Details
Published: 30 July 2020
Last Updated: 30 July 2020
Hits: 150
City Of Winnipeg July 27 2020

YtsSgnienslterccdsay ooauttgpooSnsSotred 1n1l:ui05 eAM ·
Winnipeg is creating a new set of plans and strategies for where and how our city will grow. Do you agree? Discuss and share your thoughts at: winnipeg.ca/ourwinnipeg2045

Details
Published: 27 July 2020
Last Updated: 27 July 2020
Hits: 161
O.U.R.'s Group July 27 2020

Hi Green Space Supporters,
OURS-Winnipeg wishes all of you a safe and healthy journey through the COVID-19 pandemic.
We know and understand the stress this pandemic has caused.
One observation that stands out is the significant increase in the number of people visiting parks and natural green spaces.
Green Space matters more than ever and is an important element in providing opportunities to relieve stress during this pandemic.
OURS-Winnipeg announces a Green Space ALERT regarding a new threat to Winnipeg's green spaces.
The Transformative Fund proposal passed in the City of Winnipeg 2020 Budget poses this same threat.
Re-purposing up to 30% of municipal golf courses, as proposed by the Transformative Fund, will be the most serious attack on Winnipeg's green spaces since the 2011 sale proposal by Mayor Sam Katz.
A Transformative Fund was approved in the 2020 Winnipeg City Budget.
$200,000 was approved to hire a consultant and report back to Council in the fall of 2020.
The City's plan for a Transformative Fund includes repurposing of up to 30% of city golf lands.
The Transformative Fund and Repurposing Golf Lands proposal allows for:
acquiring funding from the sale of golf lands
residential development on golf lands
repurposing up to 30% of all golf lands
proceeds of the fund to reduce City's infrastructure deficit
"reinvestment" of capital assets (golf land) into services and deficit reduction
Further details are provided in the OURS attachment to this email.
PLEASE CONTACT OURS-Winnipeg IF YOU WOULD LIKE TO BE INVOLVED
IN A CAMPAIGN TO PROTECT GREEN SPACES IN WINNIPEG. ourswinnipeg@live.ca
Ron Mazur
Pam Lucenkiw
Co-Chairs, OURS-Winnipeg
https://www.ours-winnipeg.com/city-owned-golf-courses.html
Facebook
Twitter @OURS_Winnipeg
OURS-Winnipeg
Details
Published: 27 July 2020
Last Updated: 27 July 2020
Hits: 149
June 21 2020

Hi all. I had a report that a couple of dogs took sick in the Big Field at the park. The person was concerned about the spraying going on and whether it was effecting the dogs. I have had no other reports of any sickness happening. Please be aware that the spraying is going on this week and stay away if you are worried.
Details
Published: 22 July 2020
Last Updated: 22 July 2020
Hits: 154
Garden

The Hope garden is looking great. Thanks to everyone who keep make it this way.
Details
Published: 20 July 2020
Last Updated: 20 July 2020
Hits: 145
Spraying

July 20 - 24th the City will be doing aerial spraying for mosquitoes using BTI between 5AM - 9AM. It is harmless to the environment and safe for dogs and humans.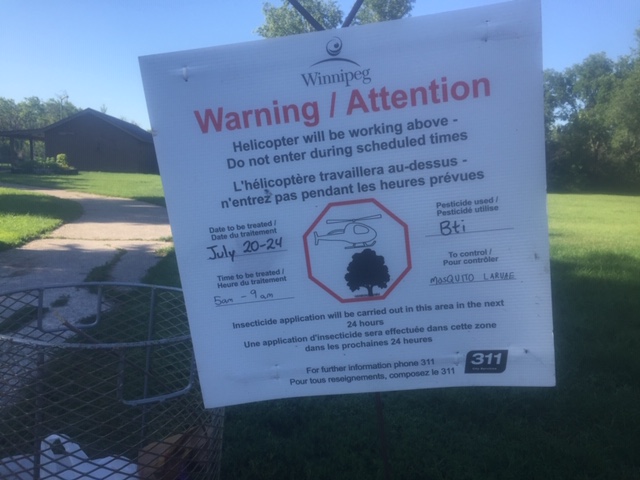 Details
Published: 20 July 2020